Hi All,
I have a 2012 Ford Edge SE with manual A/C that looks like this: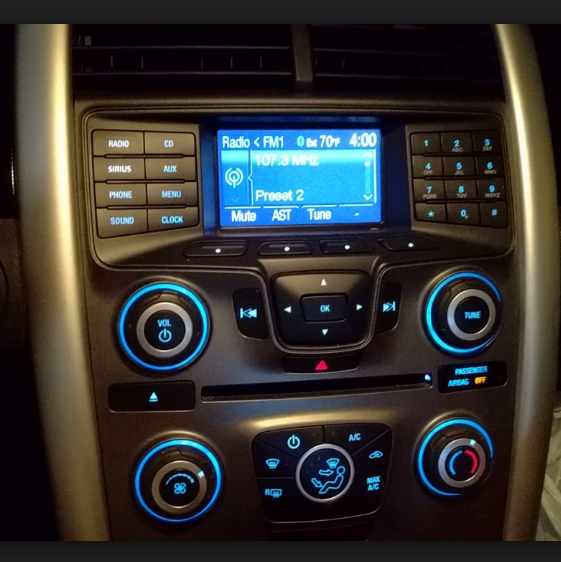 Living in Texas the blower motor usually stays on maximum.  In winter its usually below medium.   It was not until i purchased my daughter a 2012 Ford Focus that I noted her car's blower when on maximum just about blows your hair back pretty well, certainly way more than my edge.
So I started testing mine by changing speeds and realized that the max setting and the second from the top are nearly identical in speed.  The sound the motor makes changes nearly imperceptibly when switching, outside of that I would not say the air speed changes in a noticeable manner.
So my question is for those who have a similar system,  is that comparable to what your system does or have I gotten use to a defective blower/control?  
Thanks for feedback!