Welcome to the Ford Edge Forum
Start new topics and reply to others
Subscribe to topics and forums to get email updates
Get your own profile page and make new friends
Send personal messages to other members
Create a photo album and post images. . .and more!
Click here
to signup now
1
PTU cooling scoop
Uploaded by JSchneid , Feb 01 2018 08:13 AM
ptu 2016 edge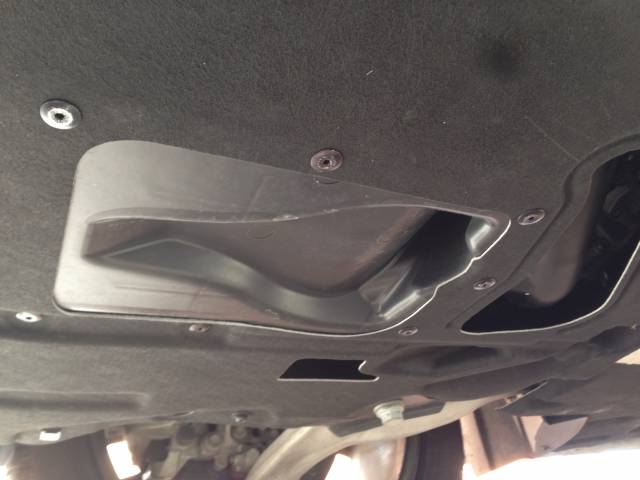 This image shows a scoop in the shield below the engine. This scoop directs a cooling stream of air over the PTU. I don't know if this is on all Gen2 EDGE or if this was only included on some models.
PTU cooling scoop